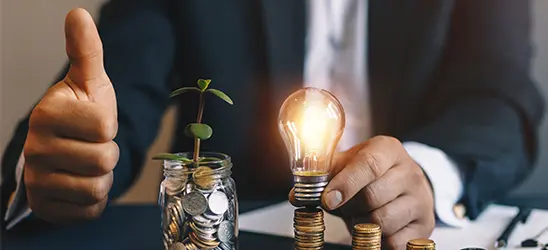 Why Choose Clean Display for Your Business
Clean Display wants people to learn about your local business. No matter what kind of business you have – Clean Display is here for you. Our hand sanitizer advertisements are impossible to miss. While cleaning their hands, the viewer is engrossed in your product.
Through Clean Display, the usual amount of time it takes for an individual to clean their hands is the amount of time they will give to your advertisement. We believe in a clean and healthy America and this is what we ensure with our product. Not only would the user be clean, but they will also learn more about a product they might use.
In these times, everybody uses hand sanitizers. In fact, studies show that America might just be obsessed with hand sanitizers. 92% of Americans believe it is important to wash their hands after using the bathroom. [1]This is why we believe your advertisements will be in good hands.
Through Clean Display, local business advertising has never been easier. Our reasonable prices are easy to afford. We also guarantee you that our product will keep the viewer engaged with your advertisement. Our small and large displays will cater to the type of screen that fits your product the best.
For more details, visit our website here or call us at 877-251-4592.